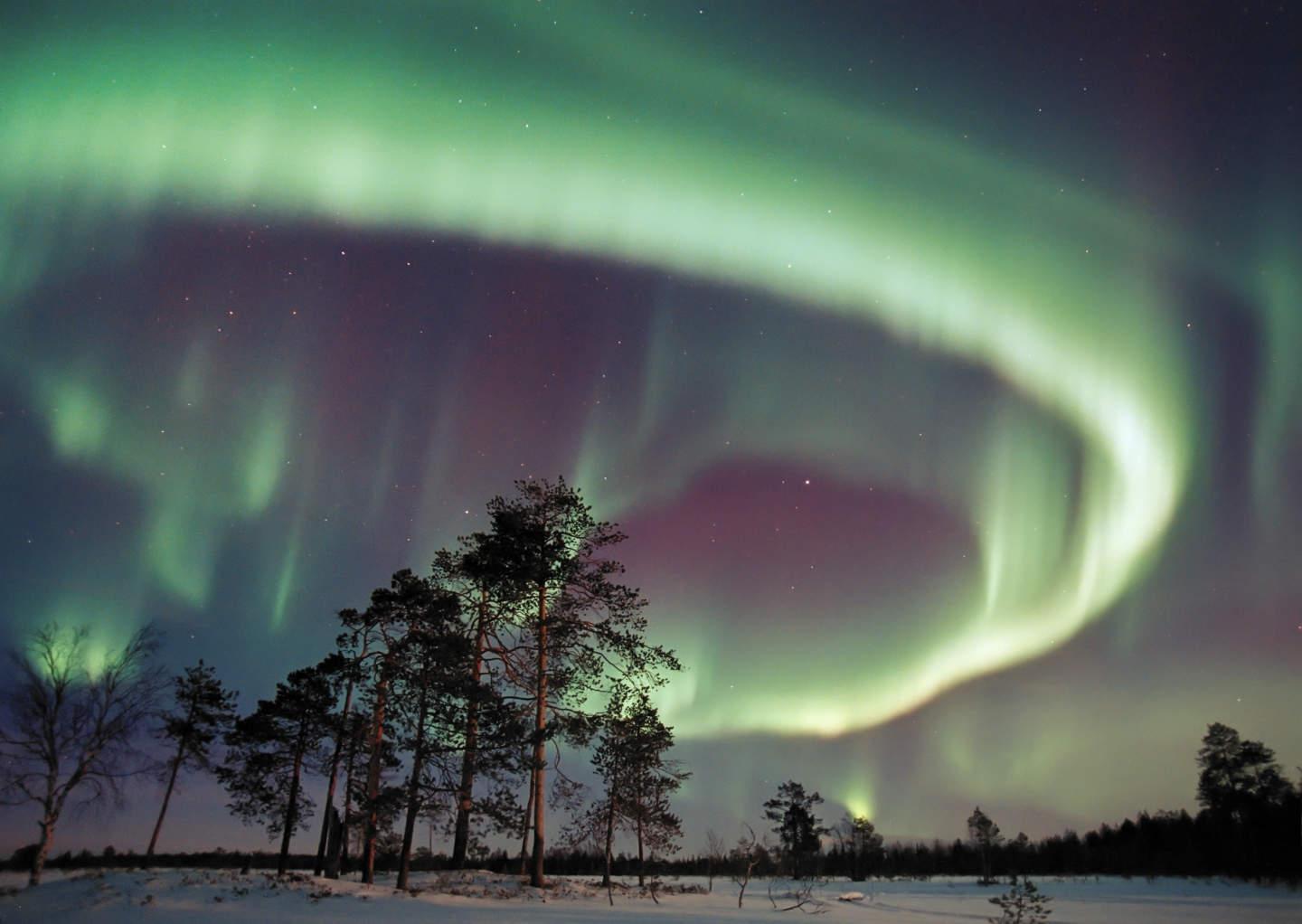 This 4h hour trip takes us in the world of Aurora Borealis, more commonly know by the name Norther Lights or Revontulet like we say in Finnish.
We will start our trip in Xwander Basecamp in Ivalo with presentation about Northern Lights, where and when to see them and how to read forecasts. Also we will familiarise our self with our fishing gear so we are ready for nightly ice fishing experience with our head torches.
While on the ice and fishing we will monitor the sky for sings of Auroras and when we spot ones we will go full on Aurora mode stop everything else.  Auroras we catch with our eyes and cameras, fish with our fishing gear. If we have time we can cook our catch on the open fire.
We will start at 17:00 from Xwander Basecamp, Ivalontie 12. 
Duration of the whole trip is around 4 hours. 
Return to the Ivalo around 22-23:00  
We have a pick up service for Inari, Nellim, Saariselkä and Kiilopää areas. Contact us ahead to book a transfer.
Know before you go
We are outside for the whole duration of the trip so prepare for cold temperatures.
If needed we can provide overals, boots and mittens.

What do I need to bring?
Bring your camera and or phone!
Head torch if you have one.
Information
Duration
4 hours
Booking in advance
1 day
Difficulty
Easy
Contact the company
Not exactly what you're looking for? Contact the company for special requests and larger groups!