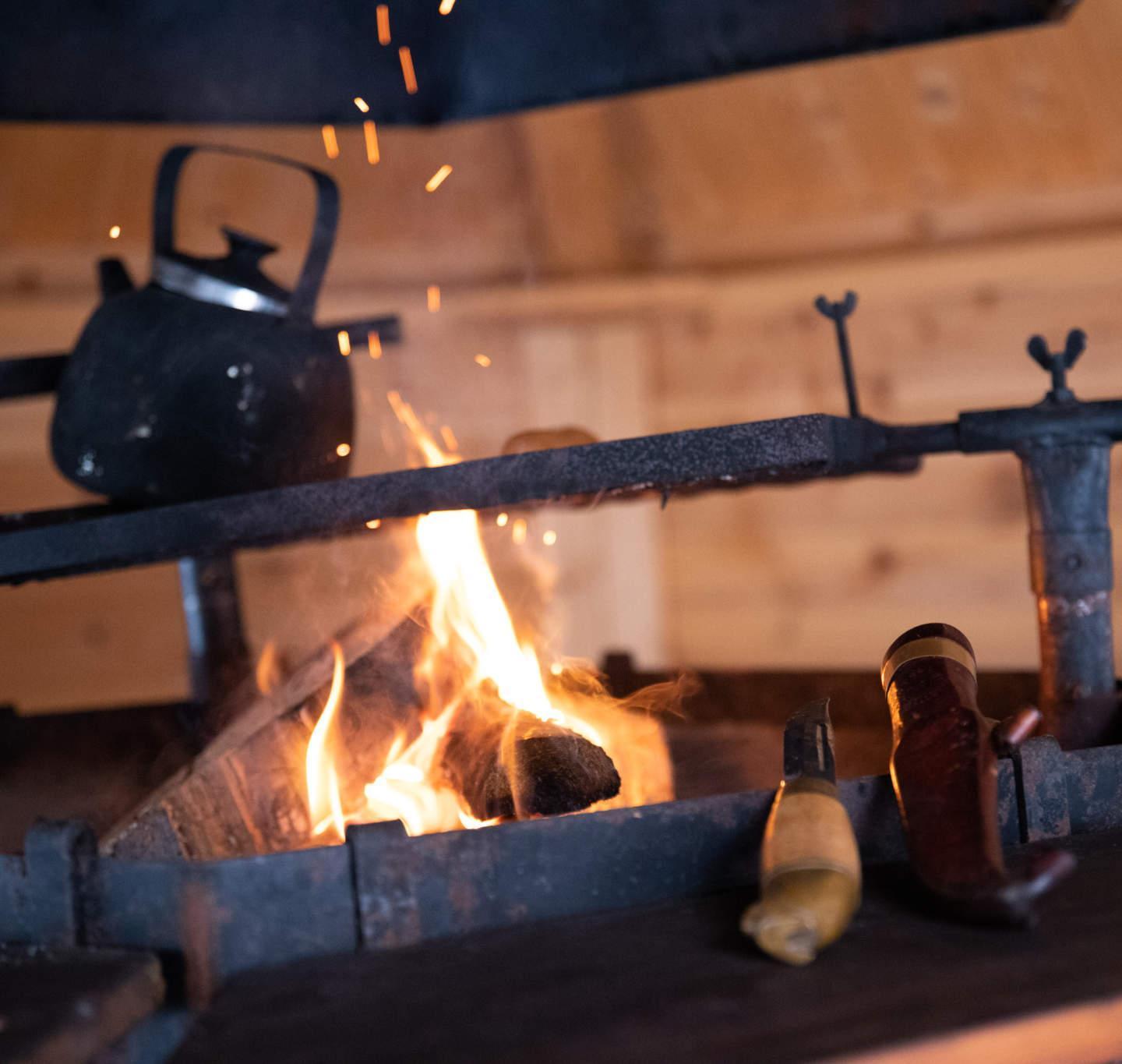 The Aurora Borealis, more commonly referred to as the "northern lights", is a natural phenomenon that occurs when solar activity releases a cloud of gas that is drawn into the earth´s magnetic fields, creating charged particles that collide with oxygen and nitrogen atoms in the upper atmosphere.
The Northern Lights appear mainly between the beginning of September and the end of March, with peak visibility from December to February. 
Know before you go
You can choose pick up or come directly to the meeting point.
If you choose a pick up (included in the price), we will pick up you as follows:
Ivalo Riverside Camping
Näverniemi Holiday Center
Hotel ivalo
Hotel kultahippu
Gesthouse husky
What do I need to bring?
Winter clothing. 
Information
Duration
2 hours and 30 minutes
Booking in advance
8 hours
Difficulty
Easy
Minimum age
7
Contact the company
Not exactly what you're looking for? Contact the company for special requests and larger groups!