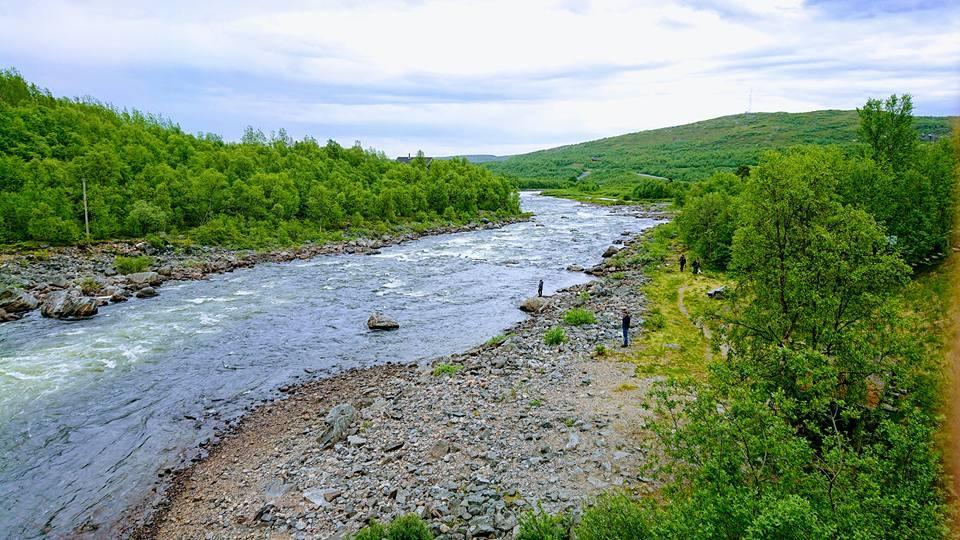 You get to do a lot of fishing and guides services are not tied into some specific hours. Neiden river flows near by road, so you don't need to hike to the salmon pools and most of your vacation you'll be standing in the river holding the rod. You get to sleep when you're sleepy, eat when you're hungry and fish when you feel like fishing.
Neiden river is perfect in size for fly fishing from the bank and the river bottom is mainly easy to wade. People usually come here for Atlantic salmon, but also grayling and sea trout are doing well in the river and you should give them a try, cause the size can surprise. Fishing season starts in June and goes on till the end of August.
What do I need to bring?
Wading gears and other clothing.
Information
Duration
5 days
Booking in advance
7 days
Difficulty
Moderate
Contact the company
Not exactly what you're looking for? Contact the company for special requests and larger groups!