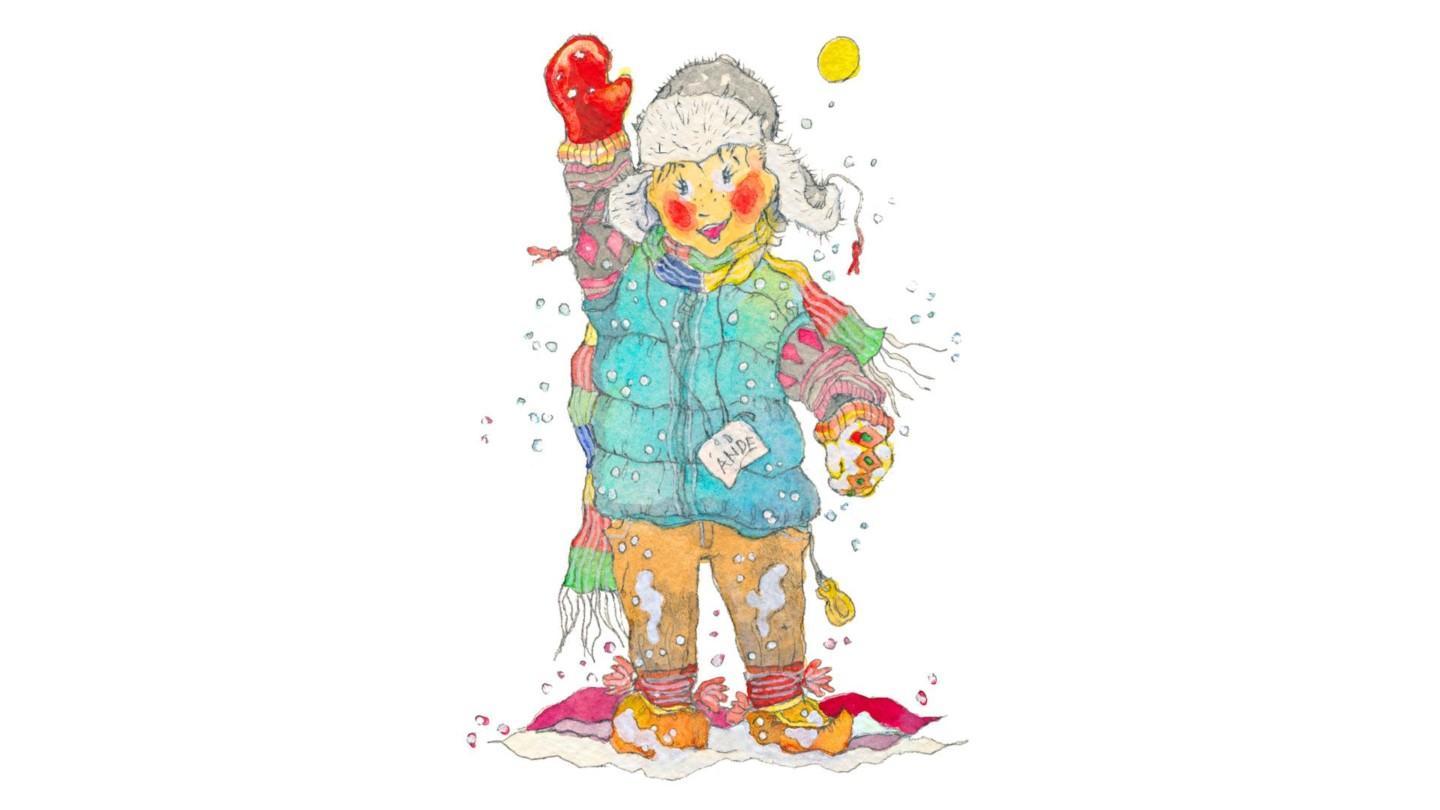 Ánde -Junior alpine skiing is a safe and inspiring ski lesson where our qualified ski instructors teach skiing to 3-6 years old children in a safe environment! 
The aim is to teach the children to move on alpine skis and dare to glide down an easy slope independently and do turns on their own. This lessons is suitable only for beginners. The lesson is suitable for first-timers only, if the child has tried skiing before, please book a private lesson.
Includes the equipment, instruction for 60 minutes and a ski pass. 
After the lesson, an Ande-diploma is granted as a memory.
Know before you go
During Ánde Junior lesson, each child is required to be accompanied by 1 adult 
If the child needs to go to toilet or requires assistance (lifting up), the accompanying adult is required to help the instructor.
This group lessons is only for alpine skiers trying skiing for the first time. If the child has more ski experience, we strongly recommend booking a private lesson. 
What do I need to bring?
The participant needs to wear warm clothing and gloves. Clothing also can be purchased in our SkiShop.
Information
Duration
1 hour
Booking in advance
1 day
Difficulty
Easy
Minimum age
3
Contact the company
Not exactly what you're looking for? Contact the company for special requests and larger groups!